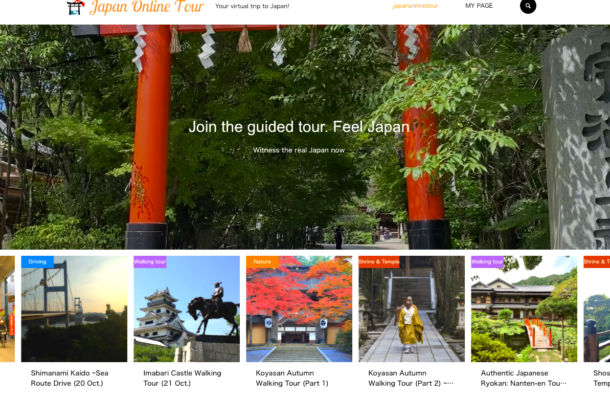 Japan Online Tour proudly announces the introduction of live virtual tours that will allow participants to experience traditional and modern Japanese culture from the comfort of their own home.
Japan Online Tour ( https://JapanOnlineTour.com )  is pleased to announce the launch of real-time, virtual travel experiences featuring the many facets of Japan through live-streaming. From natural wonders to historical sites to bustling city life, you can now explore Japan with knowledgeable, fun and engaging guides.
As the pandemic disrupted travel plans, many people had to cancel or postpone their trips abroad. Japan Online Tour was launched on 1 Sep 2020 to allow people to still experience Japan albeit virtually.
Japan Online Tour is highly interactive. You can interact with the guide in real-time via chat. If you missed the livestream, you could watch the recording later on at any time. You can even make new friends with other virtual travelers. Whether walking, hiking, driving or taking part in various activities, you will feel like you are with us in person. We will bring you authentic experiences not commonly found in travel brochures. You will also meet locals who are enthusiastic about their city/town as well as proud artisans and passionate custodians of Japanese culture. At Japan Online Tour, we always have something for everyone.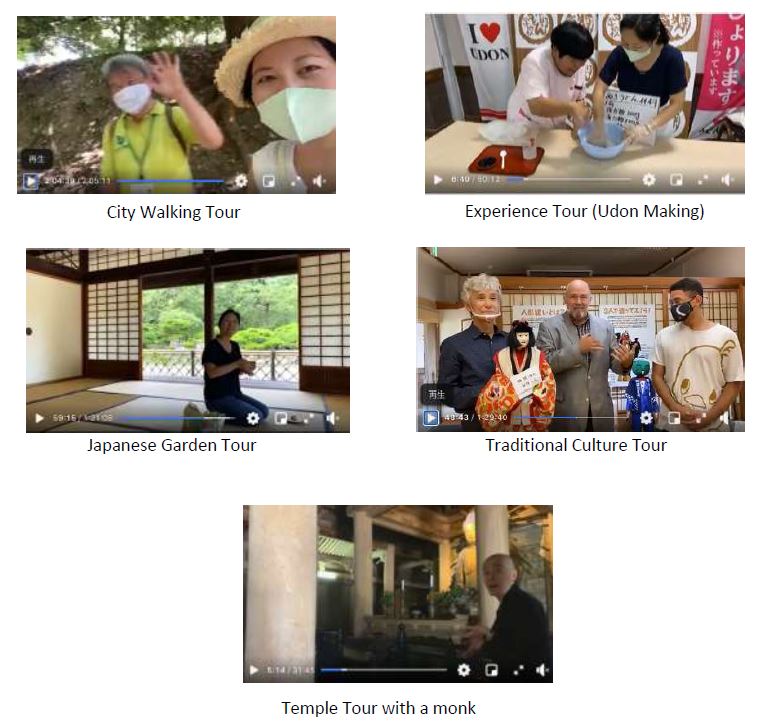 The live tours are conducted for premium members and live-streamed in a closed Facebook group.
Join Us for the live tours and discover Japan!
https://japanonlinetour.com/
Visited 1 times, 1 visit(s) today